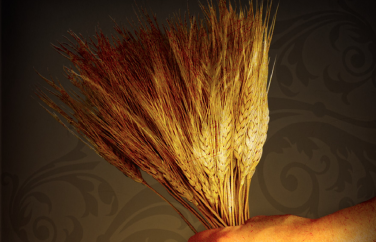 In John 6:35 Jesus said, "I AM the Bread of Life, he who comes to Me shall never hunger." Let us bake bread and learn the significance of the first of Jesus' I AM's.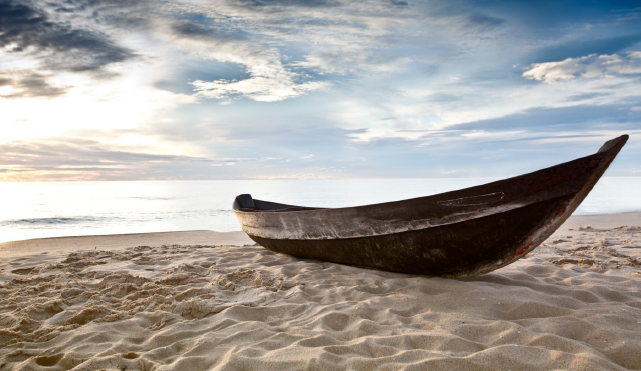 In John Chapter 21, Jesus calls to His disciples, "Come and Eat Breakfast." Learn of God's amazing grace as we prepare a breakfast menu together.
All four Gospels reveal the mighty command, "Make disciples of all the world." We will follow the Apostle Paul with a culinary eye as we sample dishes from the places he journeyed to spread the Good News of Jesus Christ.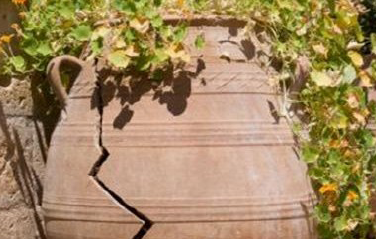 A broken life transformed
God shows us throughout Scripture how He alone can restore a life that seems hopelessly broken. Watch as broken, blackened, and burnt ingredients become beautiful sauces.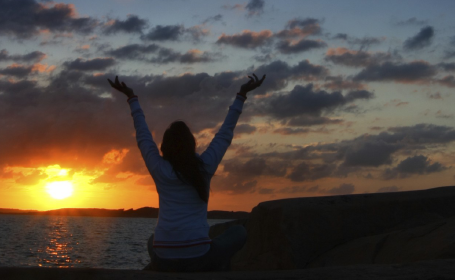 Psalm 130:1 tells us to "Give thanks to the Lord for He is good." We will prepare edible gifts from the kitchen as we learn about thankfulness.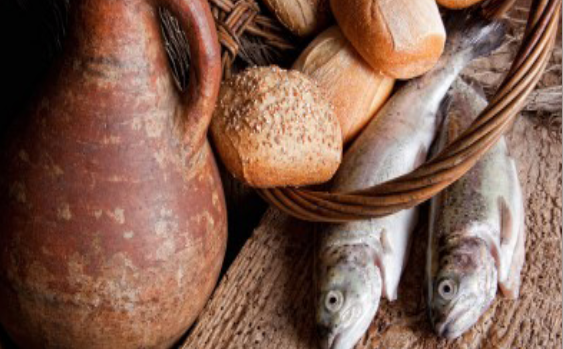 In our Lord's hands, a little goes a long way! Let us follow Jesus' example and use a few simple ingredients to create a nourishing meal for your family or friends.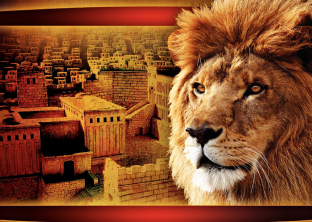 We will cook a sumptuous meal of vegetables, as we learn in the book of Daniel how four young men purposed in their hearts to obey God before a Babylonian king.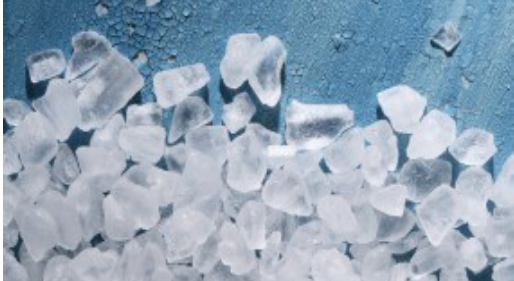 Jesus says in Matthew 5:13, "You are the salt of the earth." Let us uncover Jesus' meaning as we learn the usefulness of this kitchen staple.
Scripture shouts to us, "Be prepared for Jesus' return!" Let us discover the "mise en place" necessary in your kitchen, as we study this valuable truth.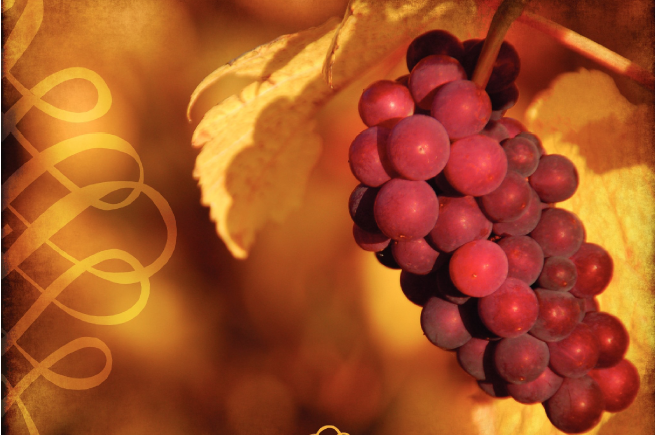 Fruit will be our subject as we learn in John 15 to abide in the True Vine, Jesus Christ.
Join with me as we appreciate the mostly ignored bitter food group and study in the book of Genesis how Joseph yielded his bitter trials to God's divine plan.